The legendary star-Van Basten makes his debut, and the new gameplay will take you to the green field! On January 14th, NetEase's first self-developed realistic football competitive game "Vive le Football" has now started the "Forward Test", which can be played simultaneously on PC, iOS and Android. "Vive le Football" has the genuine authorization of FIFPro, giant clubs and Chinese national football team. The first legendary star of this test is on the stage, and the rich gifts are endless.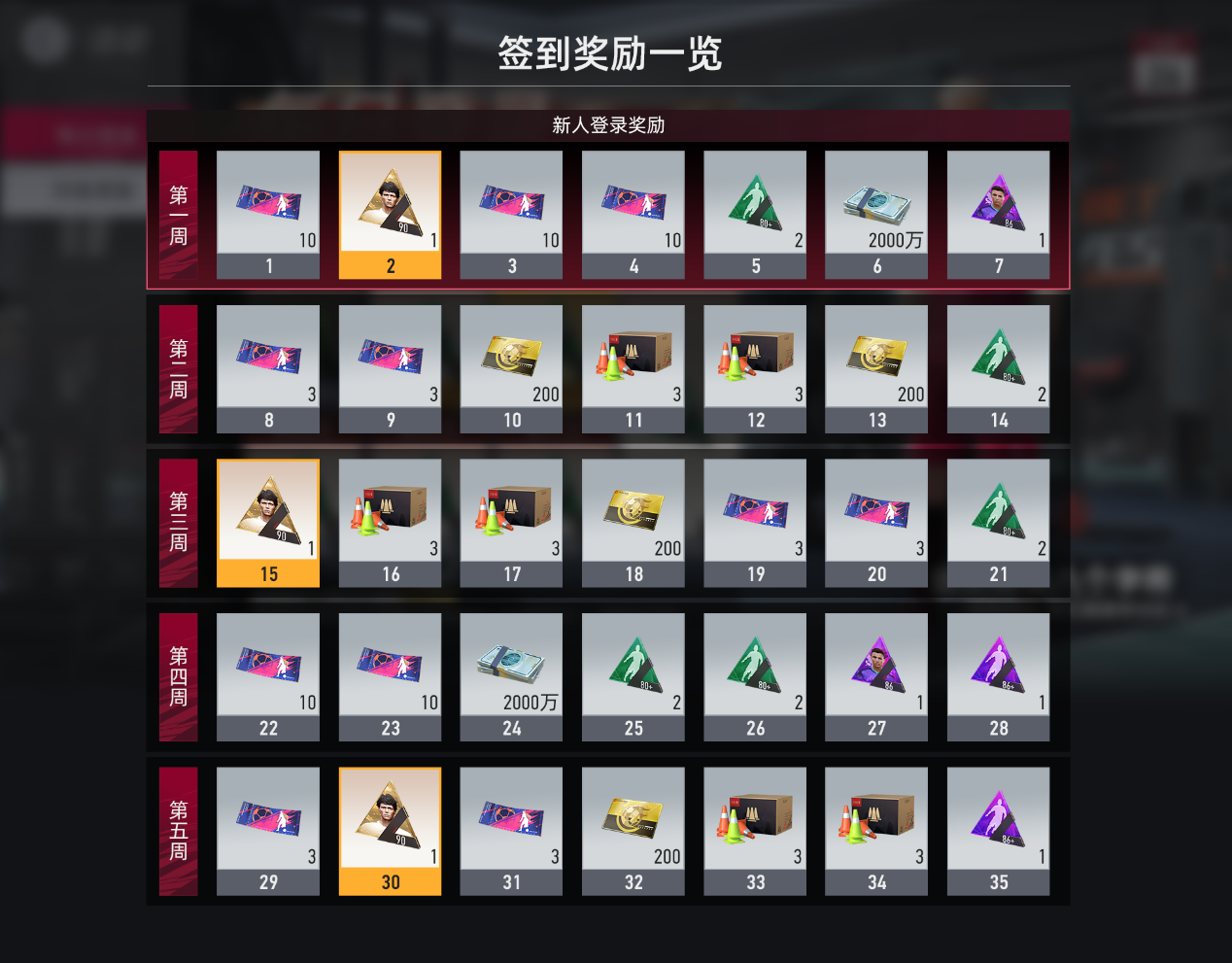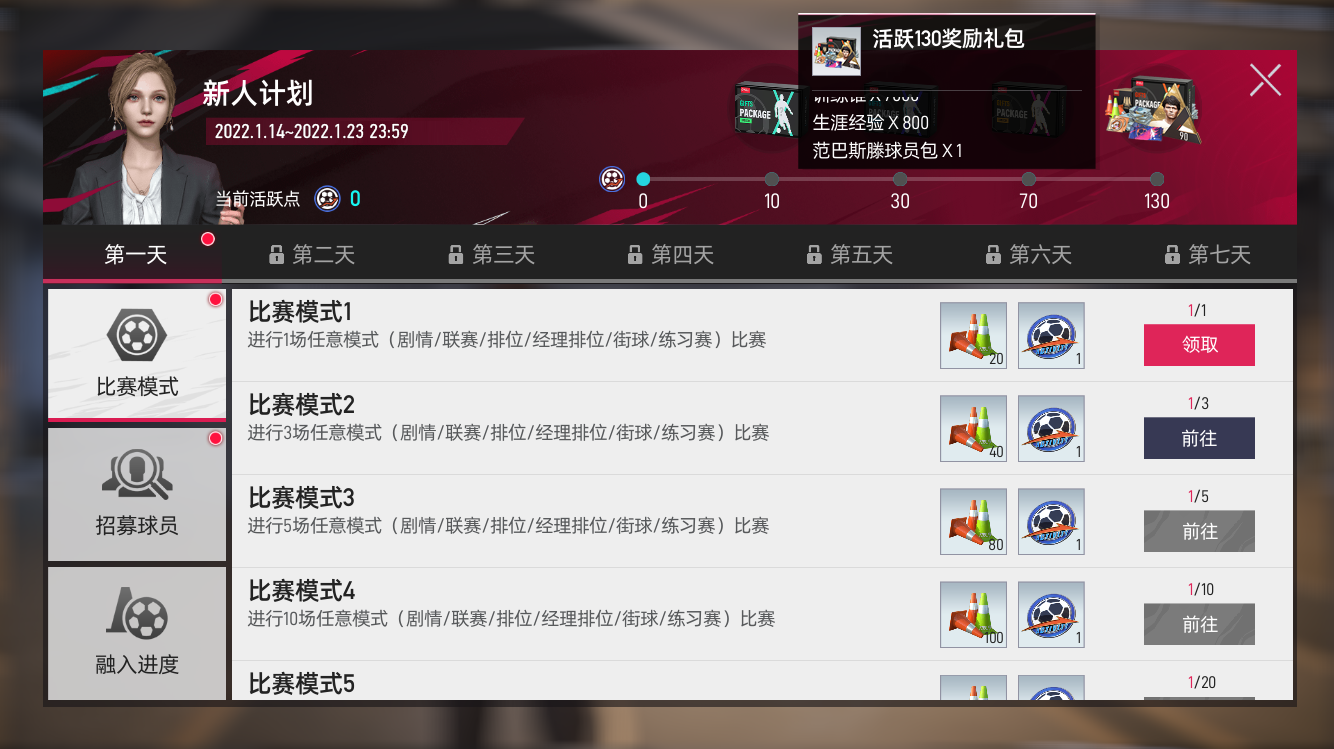 [Sign in to receive Van Basten's beta benefits now]
Van Basten, as one of the best centers in the history of world football, is also the first legendary player to debut in "Vive le Football". As a world football legend, Van Basten's stunning appearance naturally also has surprise benefits that match his identity! During the "Forward Test", managers will be able to get Van Basten's exclusive sign-in benefits in the 1st, 3rd, and 5th weeks through the 7-day sign-in activity. Completing the newcomer program can also receive additional Van Basten benefits.
As long as you get all 4 Van Basten player packs in total during the test period, you can increase the upper limit of Van Basten's potential, allowing him to show his speed, strength, skills, beautiful style and superb shooting. You have a dazzling record in the world's top cup competitions. It is worth noting that during the test period, you can fully cultivate Van Basten's potential, and you can directly get Van Basten during the public test, so that you can quickly build your own football dream team during the public test!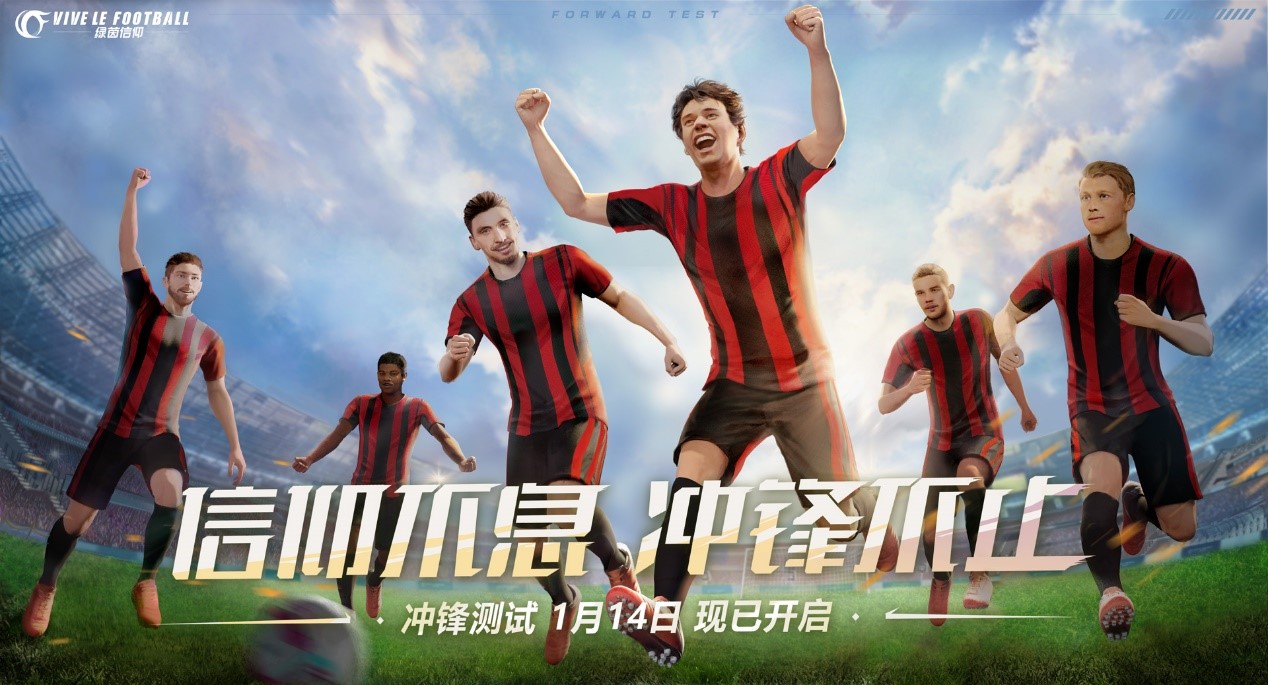 On January 14th, 2022, the "Forward Test" of "Vive le Football" was in full swing! Rich activities will also be launched simultaneously on official Weibo and WeChat, and a lot of rewards will be given out. "Vive le Football" has a variety of gameplays, from practice matches, qualifying matches, 3V3 streetball, to the newly upgraded league gameplay and manager qualifying matches in this test, bringing you a more exciting football experience. Managers who are enthusiastic about the green field and want to recruit Van Basten to compete in the top cup competitions, hurry up and participate in the recruitment activities now, and get ready to meet in the green field together!
Official website reservation address: http://vlf.163.com/
You can also scan WeChat to make an appointment: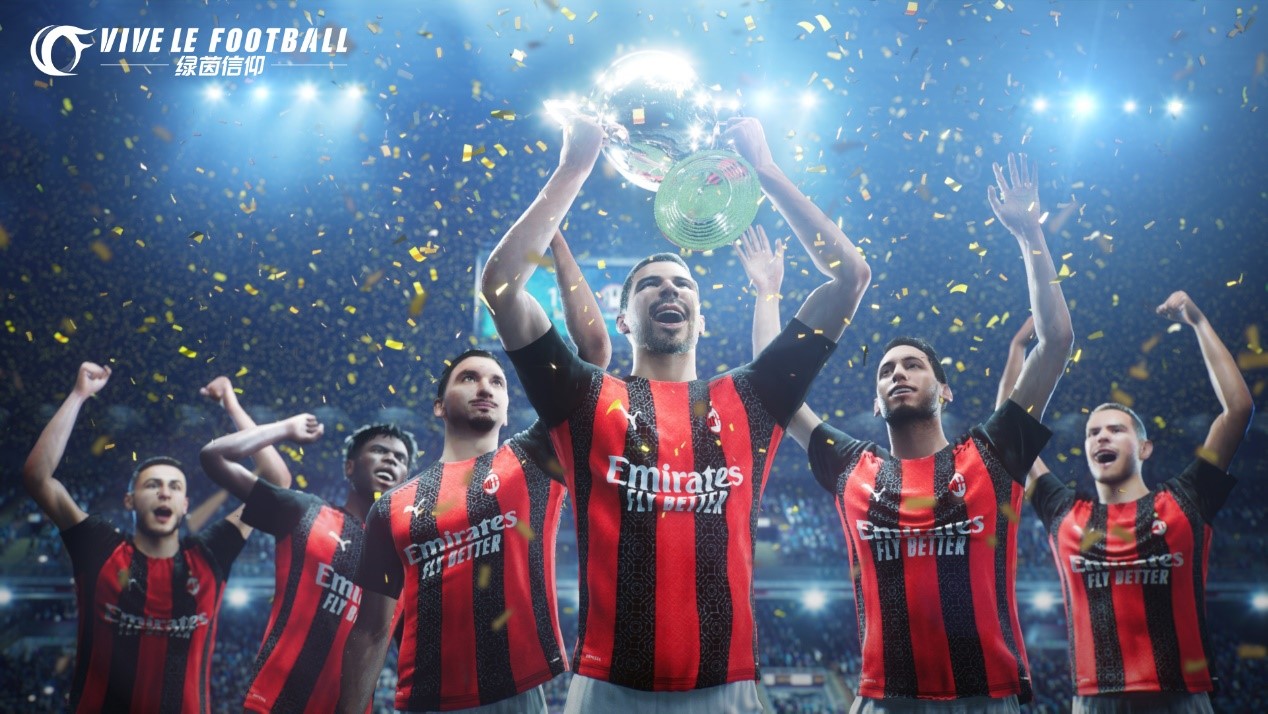 The forward is imminent, the legend is coming! The identity of the legendary star has been revealed, and Van Basten invites you to ride the green with exclusive benefits. With our faith in VLF, let us meet again in the passionate football world! You are welcome to follow the official Weibo, WeChat public account and official communication group of "Vive le Football" to get exclusive benefits and the latest information!
Official website: https://vlf.163.com/
Weibo: https://weibo.com/u/7513094827
WeChat public account: Vive le Football
Post it: https://tieba.baidu.com/f?kw=%E7%BB%BF%E8%8C%B5%E4%BF%A1%E4%BB%B0
QQ group (303819766): https://jq.qq.com/?_wv=1027&k=qpkiG6bW

About " Vive le Football "
<Vive le Football> is a Football sim-game developed by Netease with the FIFPro and China's national football team official licensing. The Next Gen Messiah game engine is dedicated to providing users with the most immersive football experience. Intelligent AI, precise & flexible movement, and tactic simulation will take you to the real football world. With the innovative gameplay, real-time league journey, create your pitch legend. The unique lobby hall and street mode will bring you the most diverse football game experience.